TRANSPORTATION
The Logistics Division of Finmasi Group consists of Sanvitale Trasporti e Spedizioni S.r.l., a company that has been involved in transportation and shipping throughout Italy and Europe for fifty years.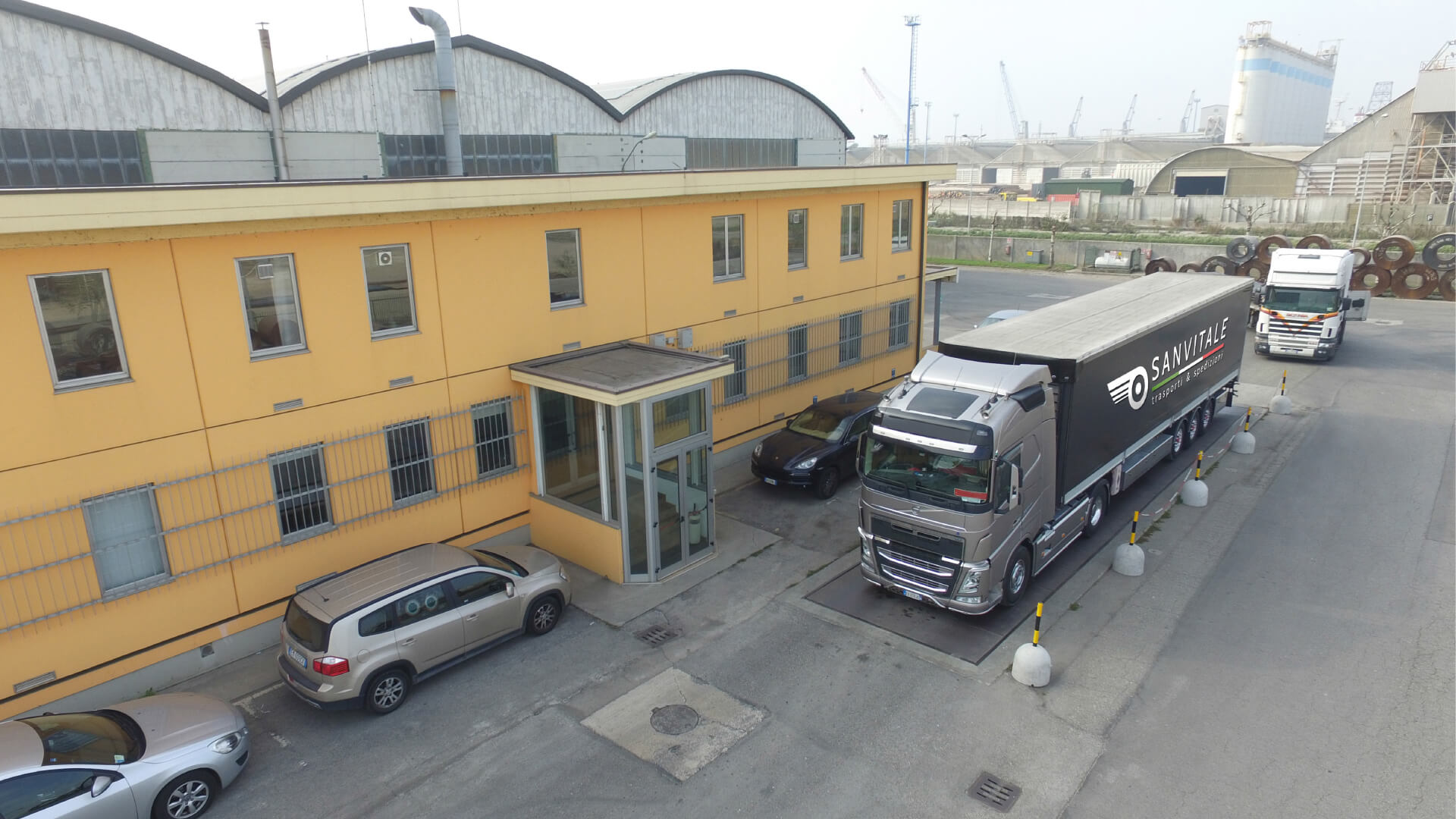 The company was founded in 1972 in the industrial port of Ravenna and later specialised in road transport of non-hazardous goods such as steel materials, building products, fertilisers, carpentry and plastics.
Sanvitale Trasporti offers the best service in the industry and guarantees:
Timeliness
Professionalism
Efficiency
Dynamism
Safety for all deliveries
The company's management strongly believes in ongoing specialisation and research of the field, with the aim of always being in pace with the times. This is why we can boast an effective and efficient organisation designed to promptly meet any need, proposing flexible and customisable solutions.
Sanvitale Trasporti provides customers with a wide range of vehicles, offering great loading capacity and high quality in all services.
With its fleet of modern and safe trucks, the company can reach all regions of Italy. Successful transport is guaranteed by fast and dynamic vehicles with a wide range of semi-trailer types in order to meet all customer requirements.
The fleet consists of 24 vehicles::
14 13.60 open articulated lorries with pit rails for coils, pit rails for strips and side rails for pipes
2 open lorries with tailgates, 2 of which also tip.
8 semitrailers raised/lowered cover/scope from the rear and sides with 2.80 m internal usable height with holes for coils and pipe posts
All vehicles are regularly serviced and drive in full compliance with the traffic regulations.

14
open articulated lorries

2
open lorries

8
semitrailers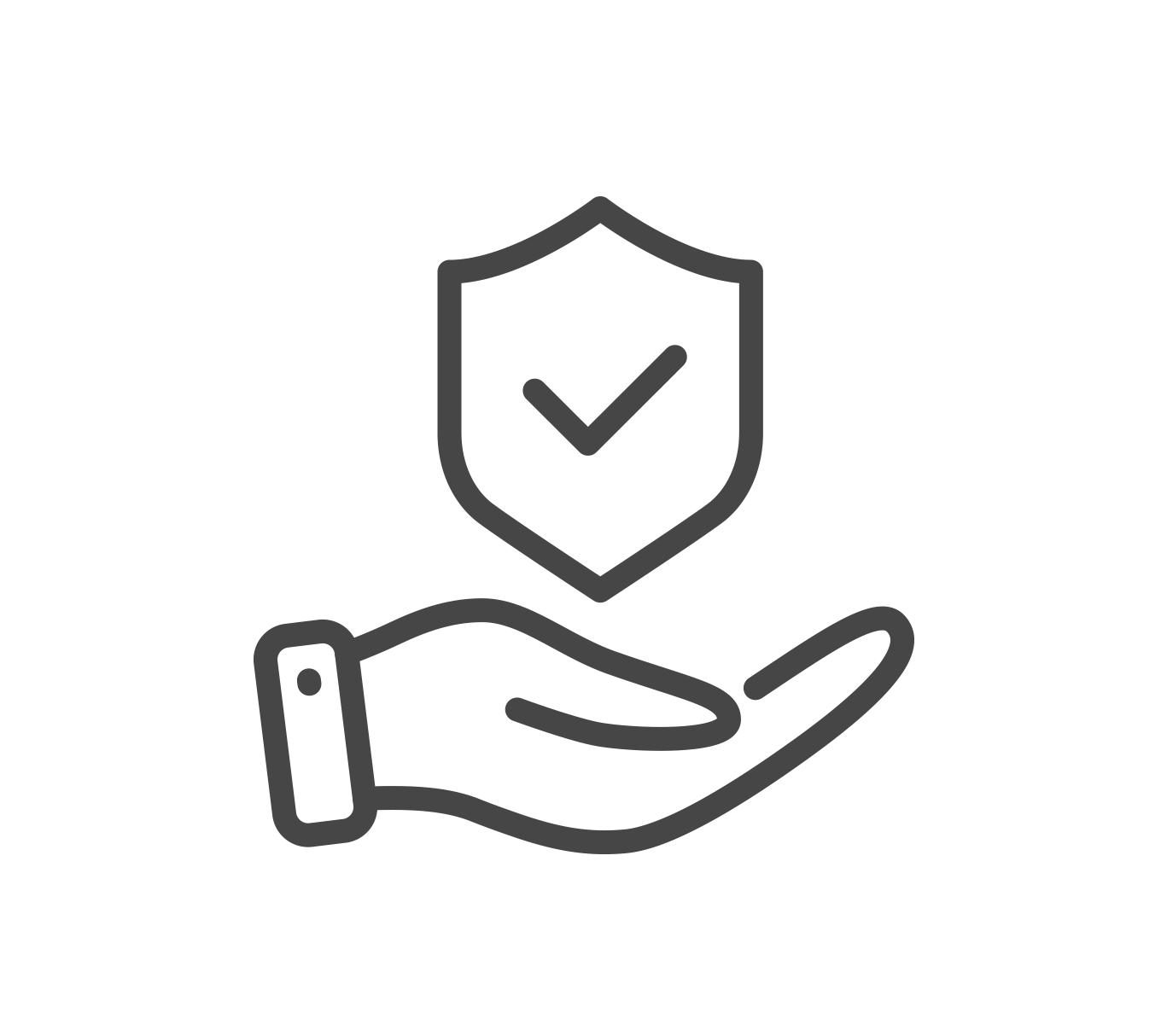 100000
€ all risk insurance policy

Sanvitale Trasporti & Spedizioni S.r.l.
Via Piomboni, 5 - Porto Sanvitale 48122 Ravenna (RA)
0544 436312
0544 436832