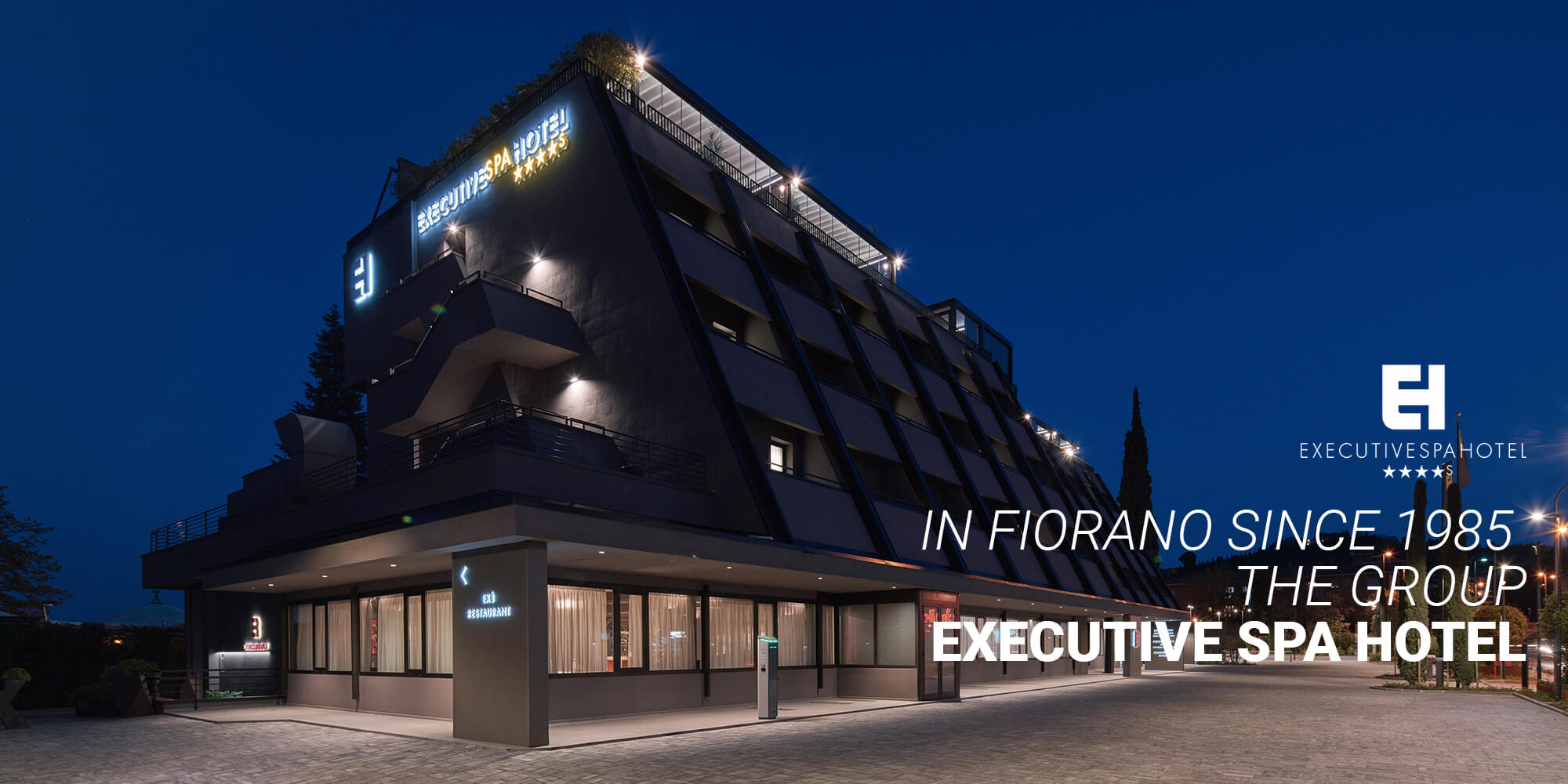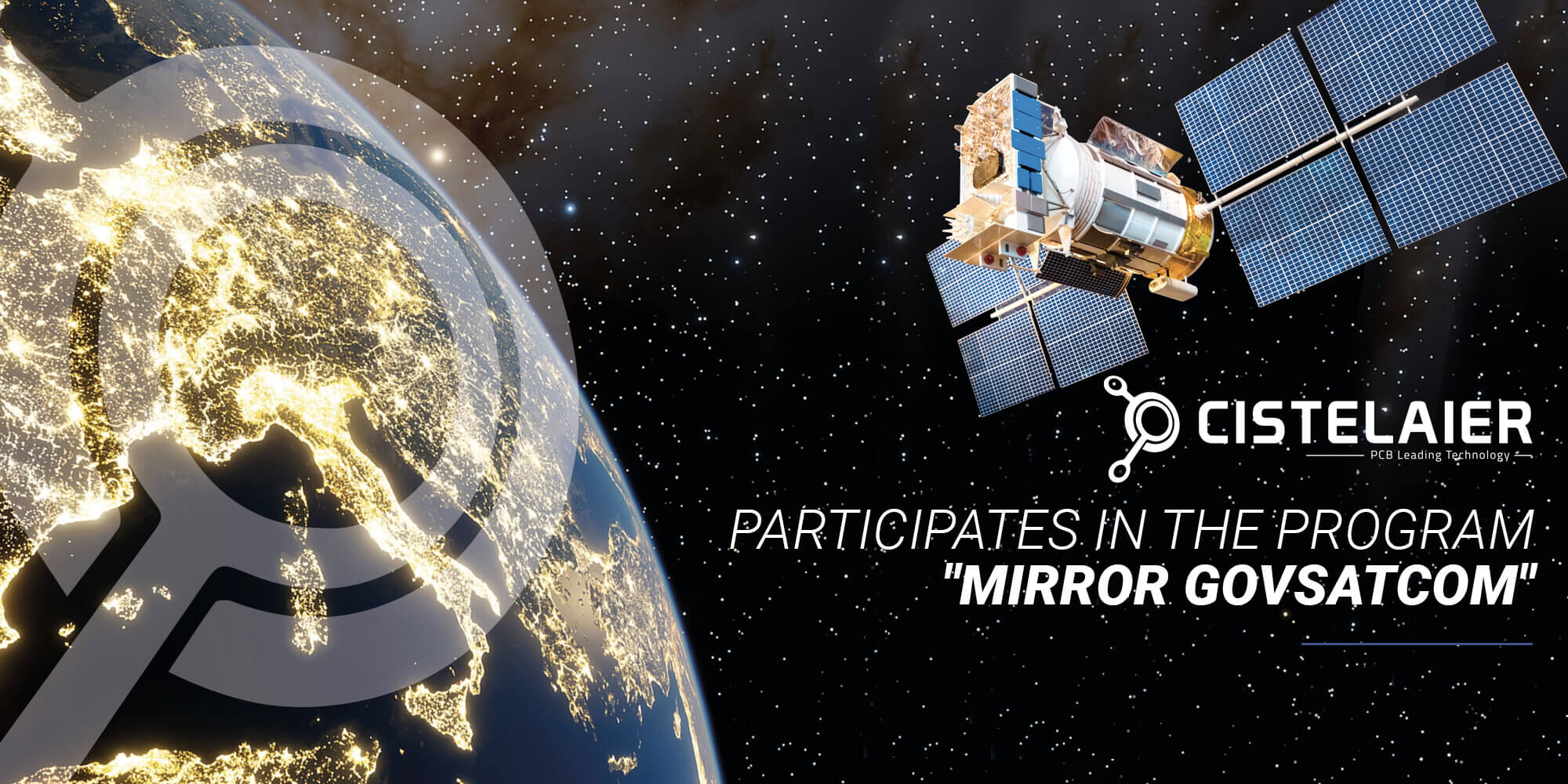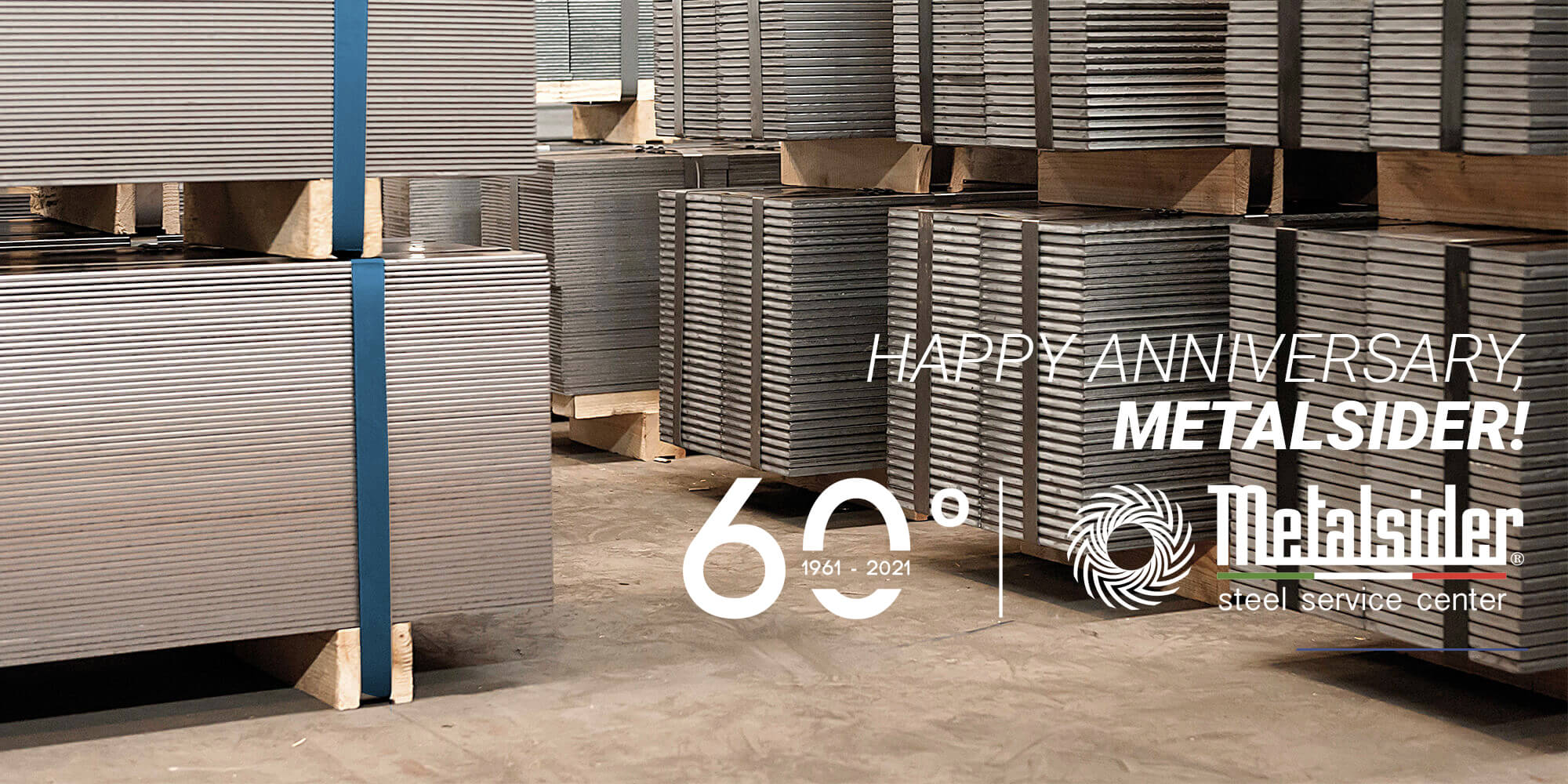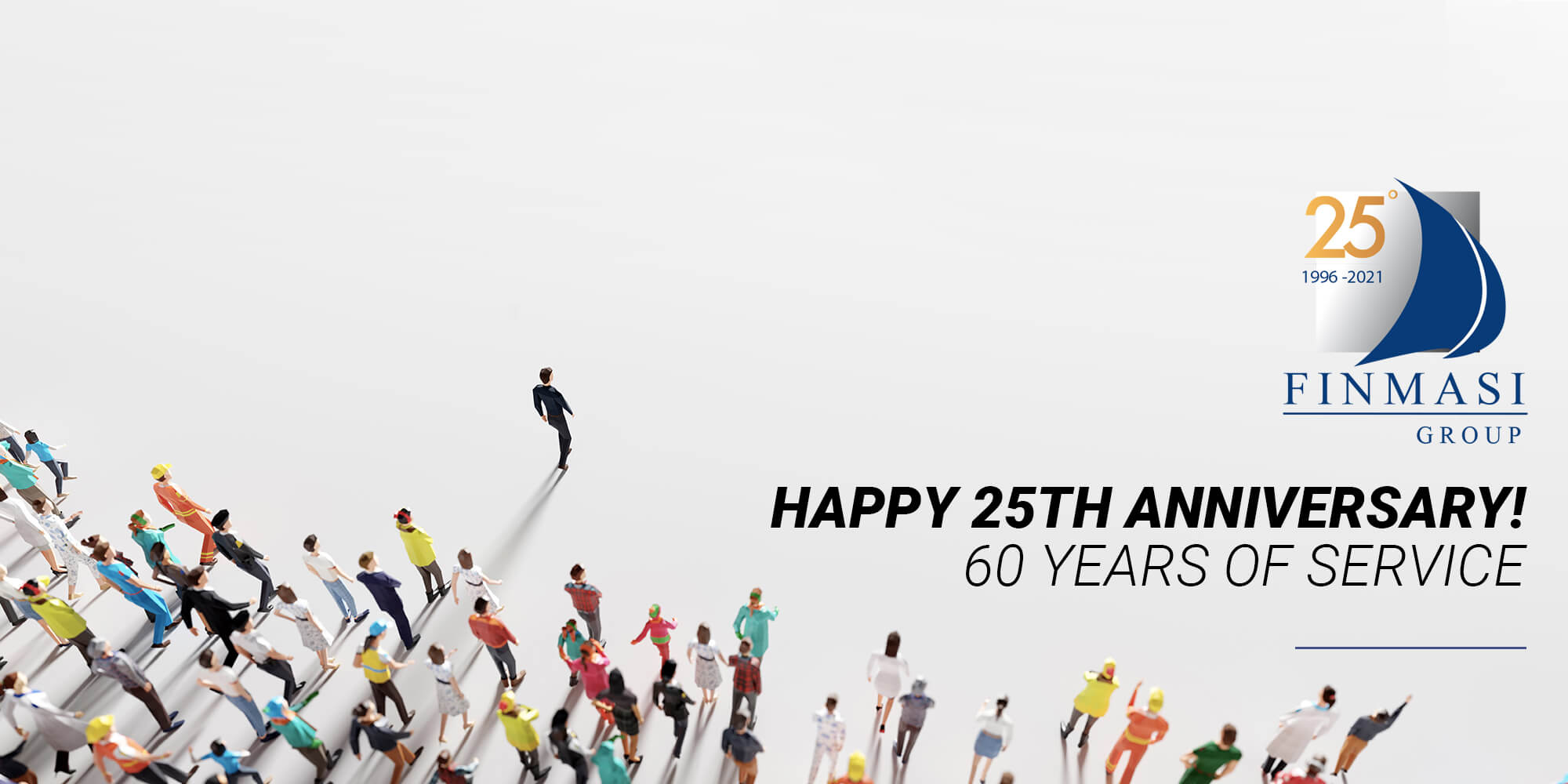 OUR INDUSTRIES
Passion and knowledge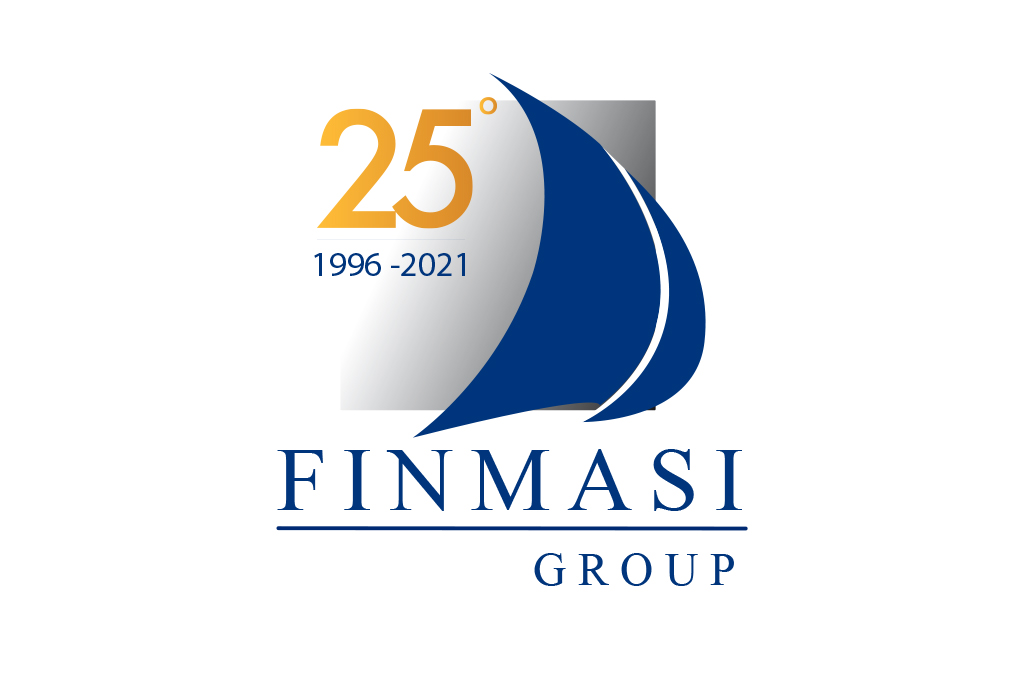 THE FINMASI GROUP
Finmasi S.p.A. is a group of manufacturing and services companies,founded and developed by Marcello Masi. It started in 1961 with the company Metalsider S.p.A., an iron and steel company currently based in Ravenna.
Over the years, by acquiring or establishing new companies, Finmasi has broadened its business horizon to include theelectronics,services andhospitality sectors..
Today,Finmasi Group is a solid and well-established reference point in the field, mindful of globalisation and international business development, and expanding not just in Italy but also in France and Germany.
LEARN MORE

478
people employed by the Finmasi Group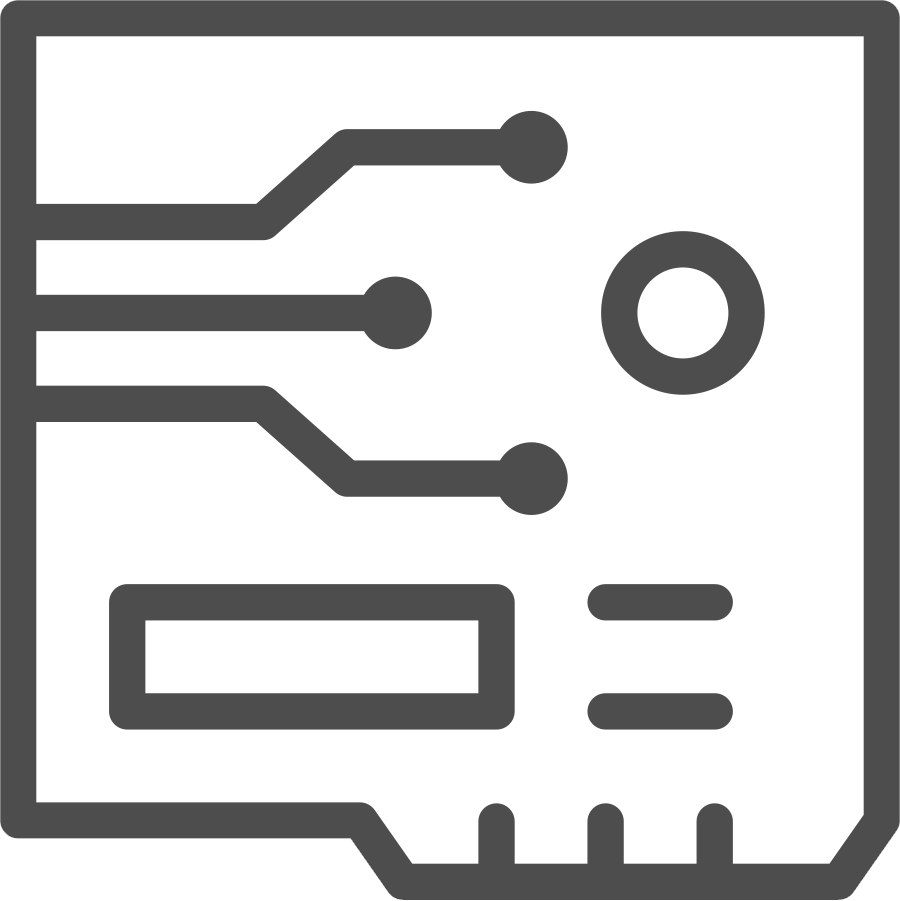 100
PCB Base Materials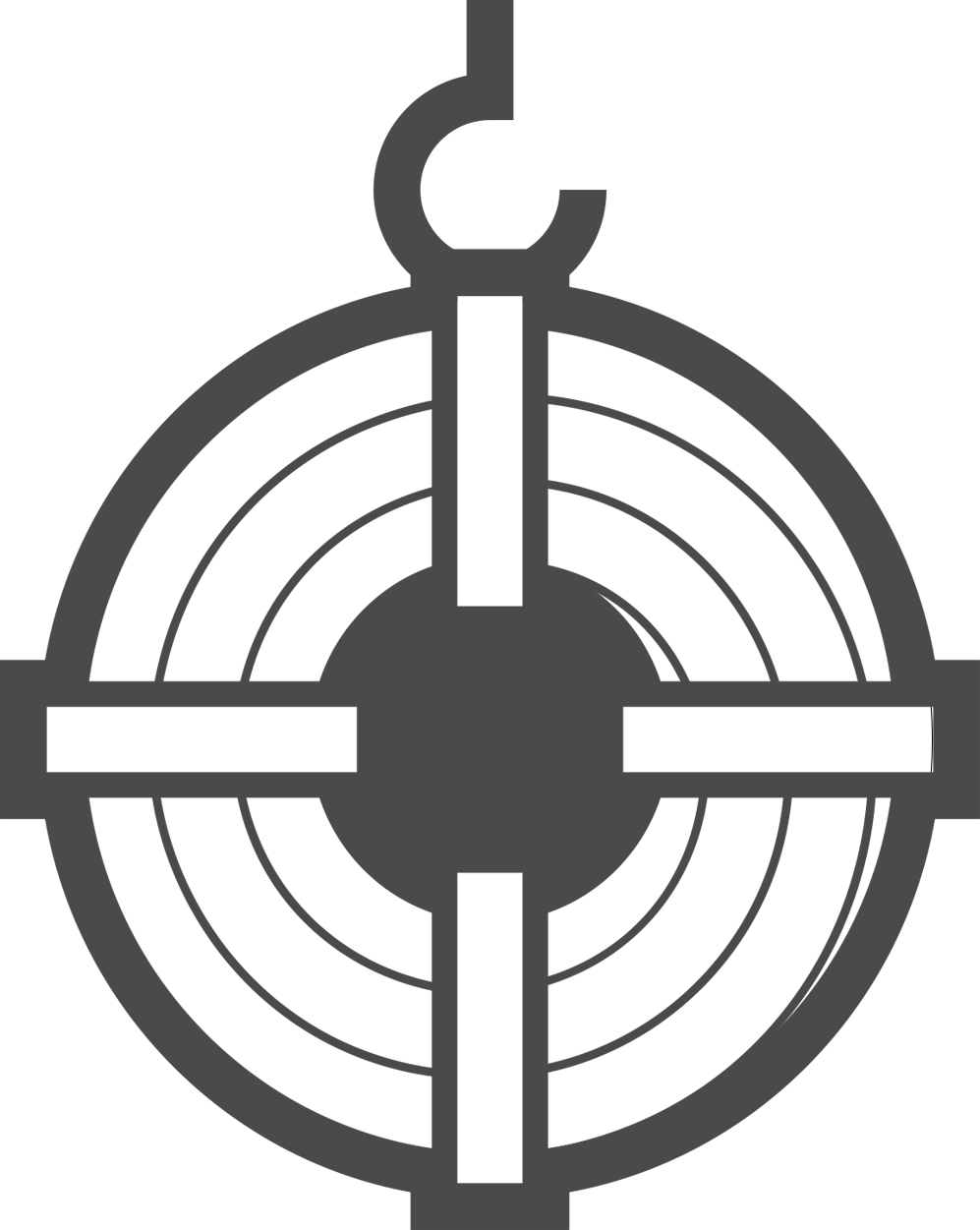 270000
tons of steel produced in 1 year

7
companies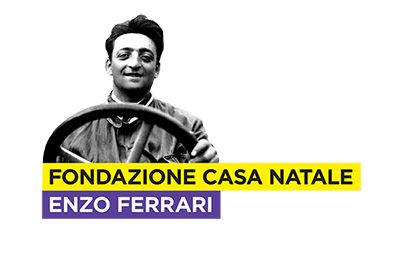 Finmasi Group supports the Casa Natale Enzo Ferrari Foundation
The Foundation and its activity are supported by the participation of its founding partners (the Municipality of Modena, the Province of Modena, the Modena Chamber of Commerce, the Italian Automobile Club and Ferrari S.p.A), as well as the Modena financial institution Cassa di Risparmio and other associates who share the Foundation's aims and objectives.
The network created by the associates' participation and the resources they provide allows the Foundation to achieve its goal of promoting Modena's motoring heritage in integration with the local socio-economical context.