PCB
PCB DIVISION: OVER 100 YEARS OF EXPERIENCE IN PRINTED CIRCUIT BOARD MANUFACTURING
Finmasi Group's PCB Division is a unique player in the production and marketing of printed circuit boards.

It is made up by three of the leading companies in the production of printed circuit boards: Cistelaier in Italy, Techci Rhône-Alpes in France and EPN Electroprint GmbH in Germany. The Division has a mandate to enhance the competences of the three companies in order to offer its customers a result of excellence thanks to technological, production and service synergy.

Cistelaier was created in 1998 from the merger of two companies: Cistel S.r.l., founded in Genoa in 1976 and Laier S.r.l., founded in Modena in 1986. It produces small, medium, and large series prototypes of a very wide range of printed circuit boards: double-sided, multilayer, rigid-flex, multilayer rigid and rigid-flex HDI PCBs and PCBs made from special materials.
With a large number of accreditations, it produces PCBs for all markets, from Medical toAutomotive, from Aerospace & Defense to Rail, and Space,offering a wide range of materials and finishes.
Techci Rhône-Alpes SA,was established in 1983 in Saint Genix Sur Guiers in France. It has a high technological and service capacity (substantially overlapping with that of Cistelaier), though its main focus is the Civil Aviation sector (for which it is fully accredited by NADCAP) and the Aerospace & Defense sector.
Today Techci is the leading French actor in Civil Aviation and a first-class supplier to the Defence sector. .
EPN Electroprint GmbH was founded in 1990 in Neustadt, in the Thuringian region of Germany. Its PCB production is mostly dedicated to the industrial field, for which the company is duly accredited, and to the prototyping and fast delivery service.
VISION, MISSION, AND BUSINESS MODEL
PCB Division's vision is to be a leading manufacturer offering Global Serviceand Local Support to European PCB buyers.
The Division's mission is to continually develop skills, services, and know-how in its plants in Europeto offer customers the widest range of PCBs in terms of technology and service. Furthermore, the PCB Division complements its offer, especially for large quantities,,with strong partnerships established over time with the most qualified Asian PCB manufacturers.
The Division'sbusiness model is to provide customers with PCB from prototype to volume production also with fast delivery service on demand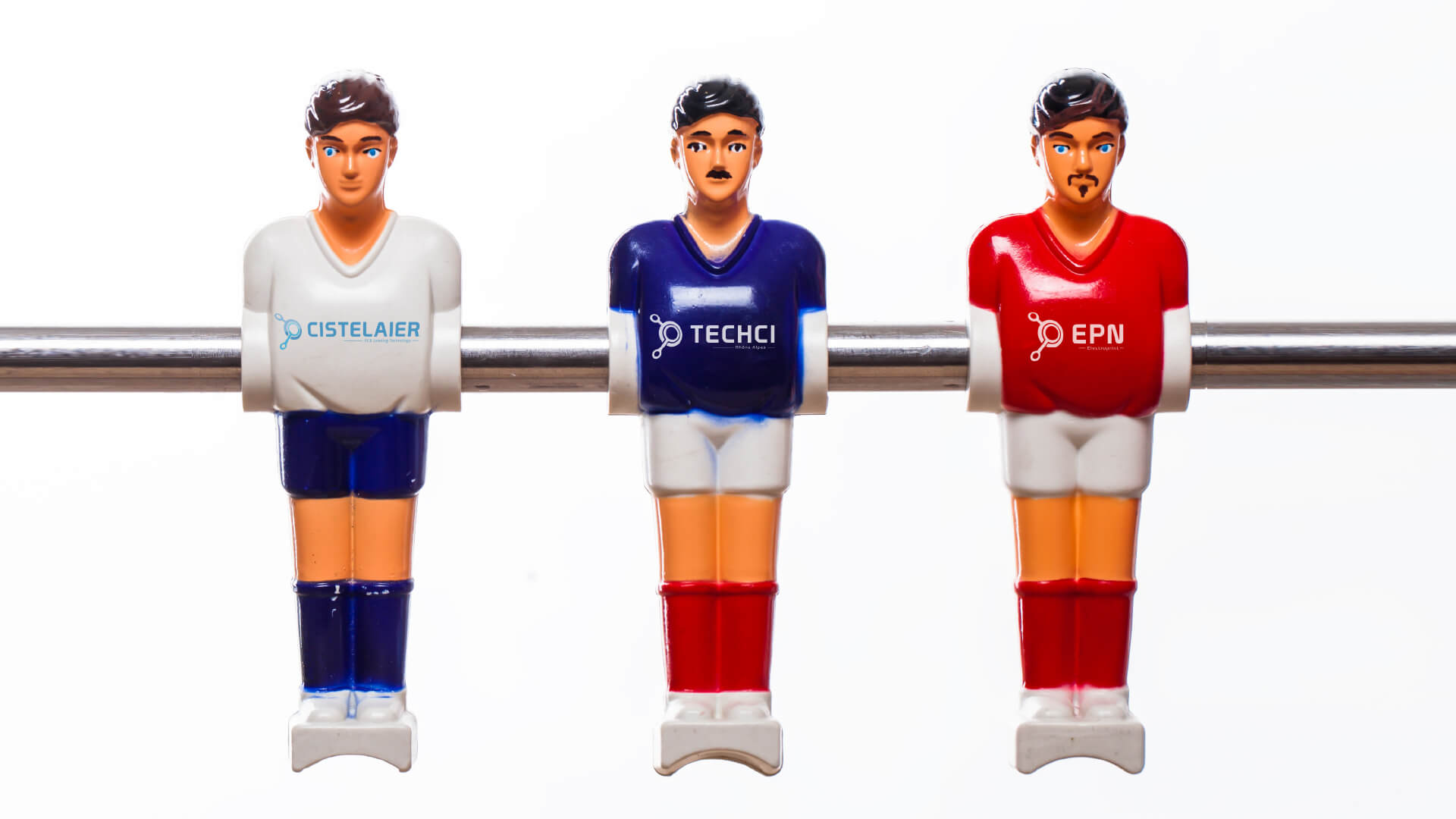 ACCREDITATION AND STANDARDS
What makes the PCD Division a unique entity in the industry are its accreditations, so that they can operate in other fields:
Aerospace & Defence: UNI EN 9100:2016
Aviation:NADCAP
Automotive: IATF:2016
Medical: ISO 13485
Rail: ISO/TS 22163
Products are manufactured according to the IPC, MIL and ECSS standards listed below and according to control plans specifically agreed upon with customers.
IPC-A-600, class 2, 3 or class 3DS(A)
IPC 6012 (Rigid), IPC 6013 (Rigid-Flex), IPC 6016 (HDI) and IPC 6018 (Microwave)
MIL-P-55110 (Rigid) and MIL-P-50884 (Rigid-Flex)
ESA-ECSS - Q – ST – 70 – 10C / 11C / 12C
ESA-ECSS - Q – ST – 70 – 60C
Cistelaier, Techci and EPN areIPC members and include some Formatori IPC e Specialisti IPC qualificati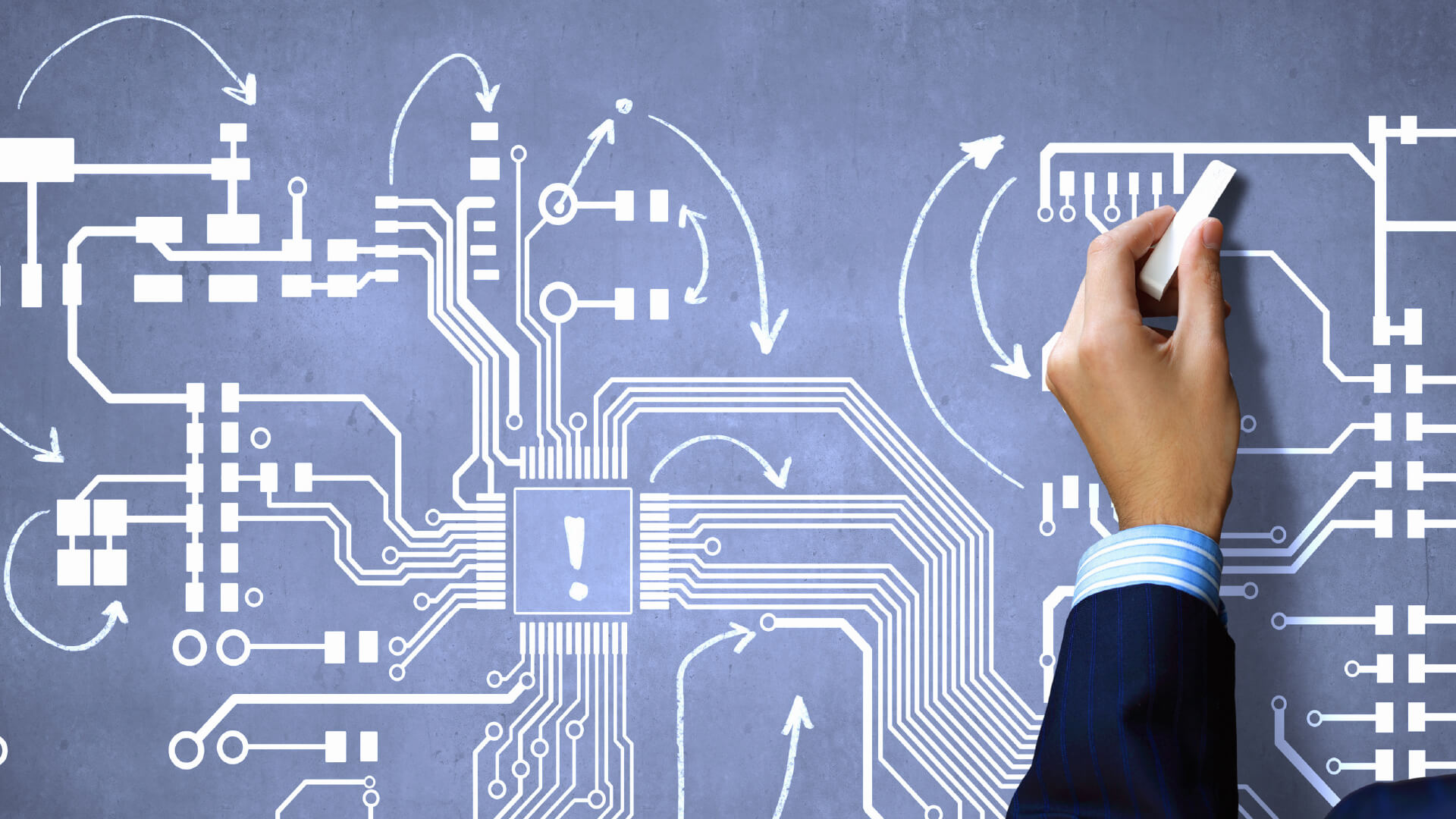 PRODUCTS
Cistelaier S.p.A. and Techci Rhône-Alpes SA produce all types of PCBs: double-sided, multilayer rigid (up to 40 layers), rigid-flex (up to 12 flex layers) and HDI rigid and rigid-flex.
They have successfully tested their processes to produce with more than 100 different base materials,, ensuring that they can supply PCBs for all possible applications.
They produce PCBs with standard and high performance materials including: high Tg, Alogen Free, high signal rate, epoxy and polyimide-based materials, copper/invar/copper structure materials, Teflon-based and non-Teflon-based high frequency materials, and thick copper materials.
EPN Electroprint GmbH produces PCB of standard technology : from single-sided circuits to 10-layer multilayer circuits, also with fast delivery service.
The PCB Division can produce with:
paths and insulations up to 75 microns wide
panel length/height combinationsup to 860 mm x 470 mm
panel thickness up to 5.5 mm
copper thicknessup to 500 microns
application of copper coins and bas bars
build up of mixed materials
all finishes: ENIG, ENEPIG, electroless tin, HAL lead and lead free, electroless silver, electroless nickel and gold (Hard & Soft), tin-lead hot oil reflow
all colours solder mask: green, red, blue, black, white, grey and specific RAL colours upon request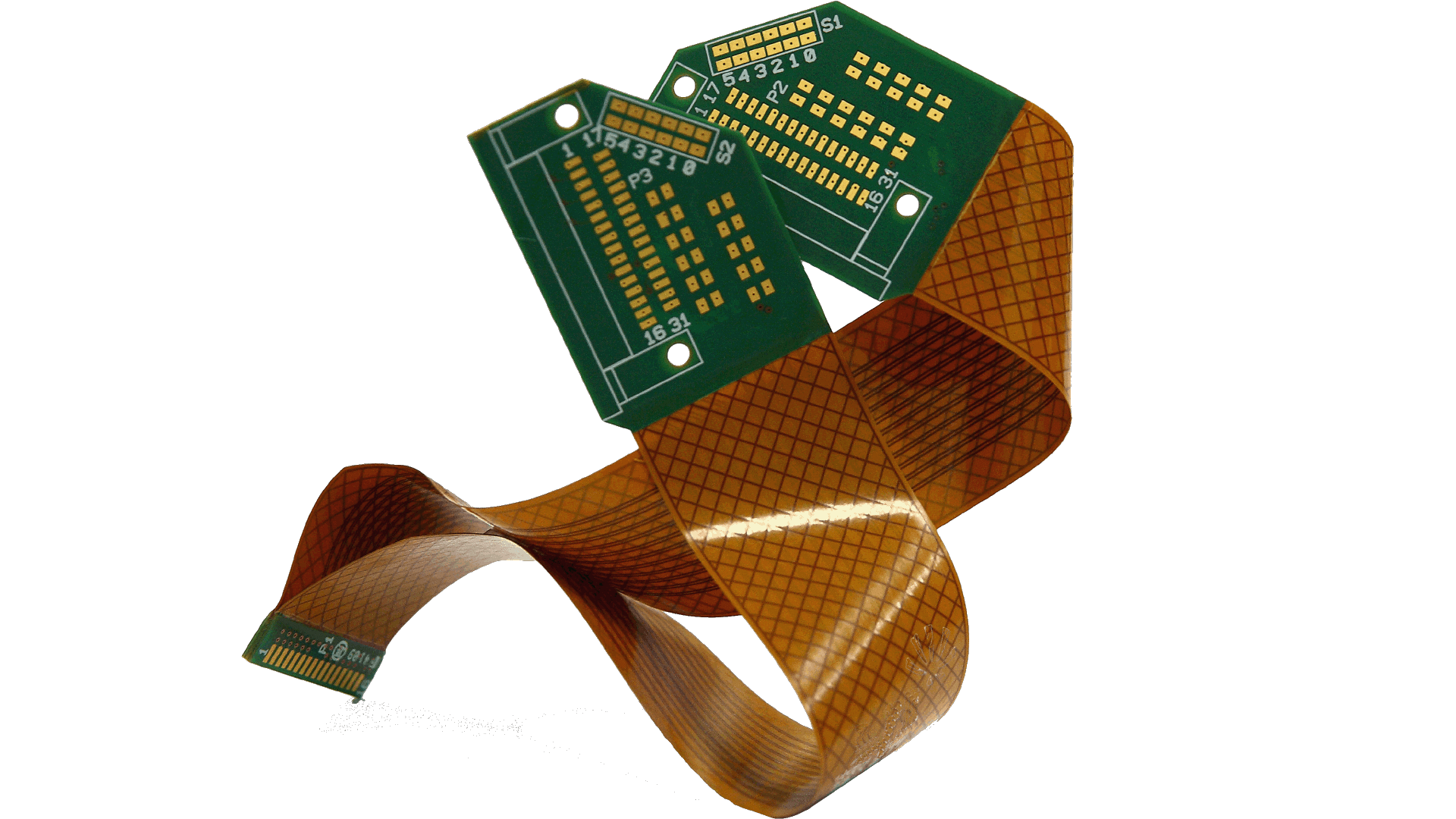 SERVICES
The PCB Division has designed its factories and put in place the necessary set-up to be able to provide a design support service with fast production and delivery , offering its customers prototypes with short lead times in order to improve time-to-market and related business performance.
All customer information concerning PCBs to be manufactured is per identificare eventuali systematically reviewed to identify possible risk factors through DFM, DFT e FMEA analyses..
The mechanical and chemical laboratories of the Division's companies are able to provide the full range of analyses typically required byPPAP, CoC and FAIR reportsfor PCB compliance verification.

342
employees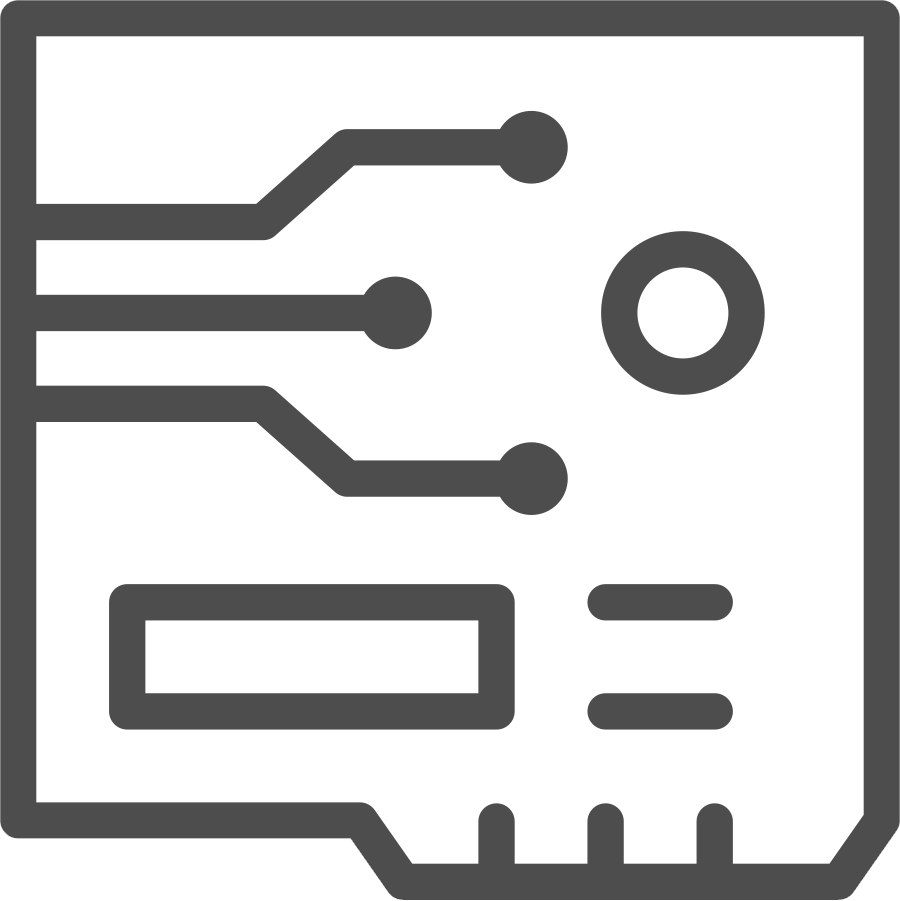 100
PCB base materials

4
factories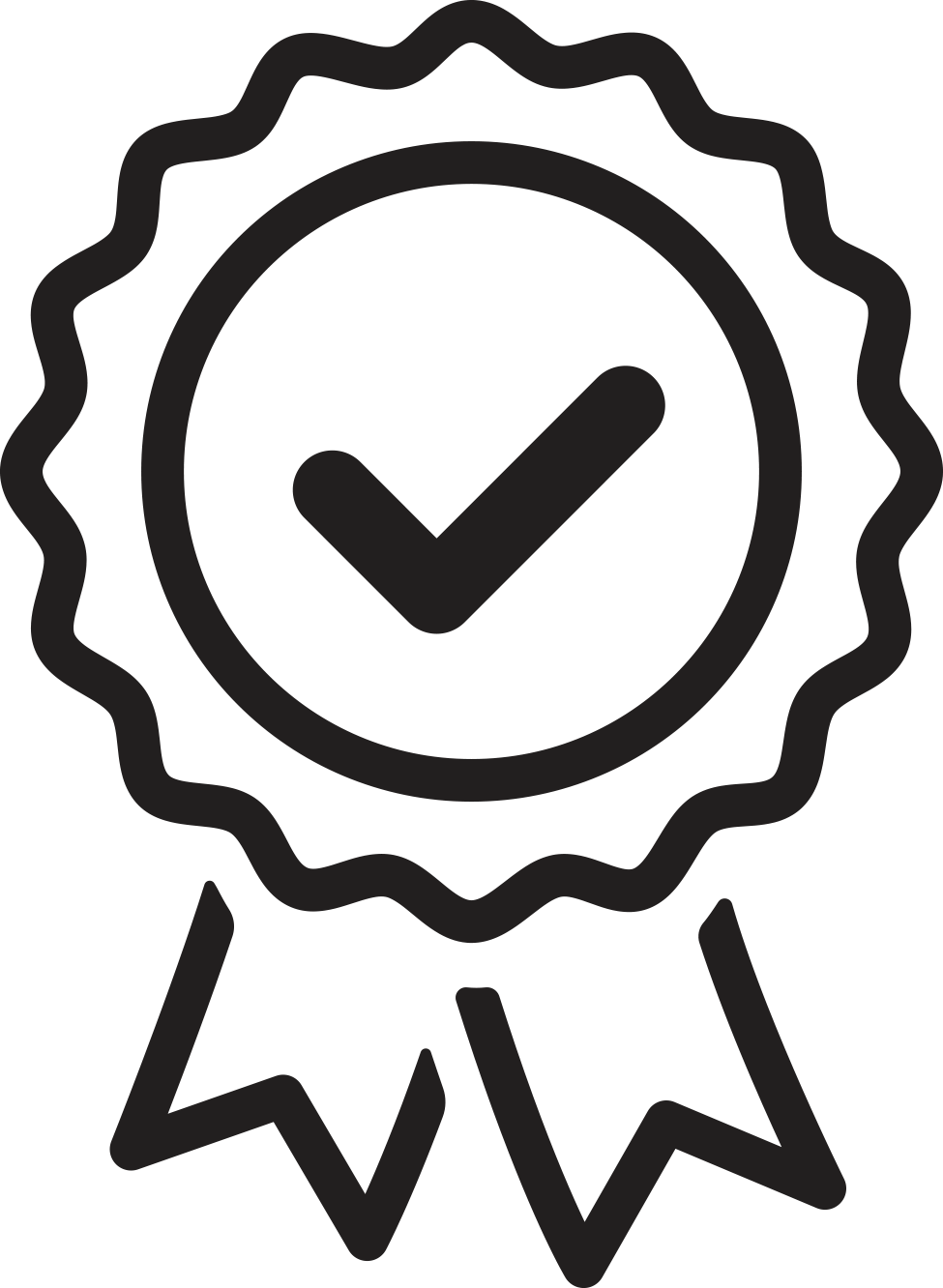 12
accreditations

REGISTERED OFFICE
Cistelaier S.p.A.
Via Marcello Finzi, 587
059 269711
059 250165
P.Iva 02684440361
FACTORY PREMISES
Cistelaier S.p.A.
Via Pillea, 8 16153 Genova - Italy
+39 010 614961
+39 010 6507067

TECHCI Rhône-Alpes SA
ZA du Truison 73240 Saint-Genix-sur-Guiers France
+33 (0) 4 76 31 71 55
+33 (0) 4 76 31 71 46